We Dedicated to Give You The Best Experience
Al Gag "Albert Gagliarducci" Was infatuated with fish the first time his Father put him in a walker on the shore of the Conn river. Watching the bobber was quite entertaining for a toddler who would go on to impact thousands of anglers for over forty years. Through TV, radio and trade shows Gags grabbers, Gags international and Al Gags lures became a well known name among the fishing world.
Al started his lure venture in a two room apartment making fishing lures by hand. Beginning in 1978 with the shad dart. He went on to create other lures such as the 5 and 7 inch Mambo Minnow, Mr Bunker, various wooden lures and the slammer in 2003.
In 2007 Al created his third company Al Gags Lures and his newest development the Whip it fish and Whip it Eel along with his patented dual action Jig head. He has since grown the company into a large production mill and studio located in western Mass, proudly standing by the "Made In America" tag. Al works everyday on new ideas and creating new products because fishing and making people happy are his passion. He lives by the creed of "The best gift you can give your children is time and this is the only outdoors we have so protect it"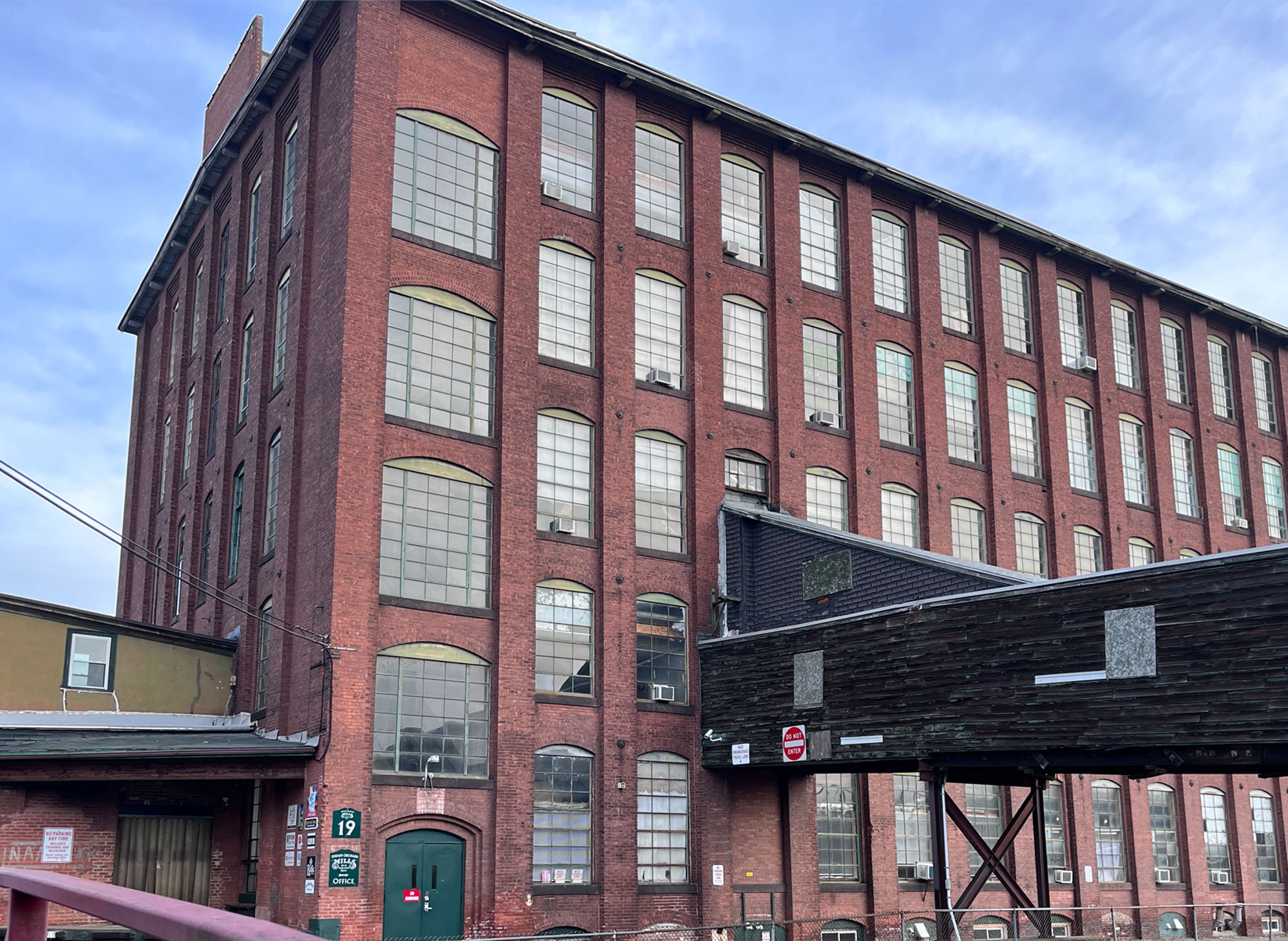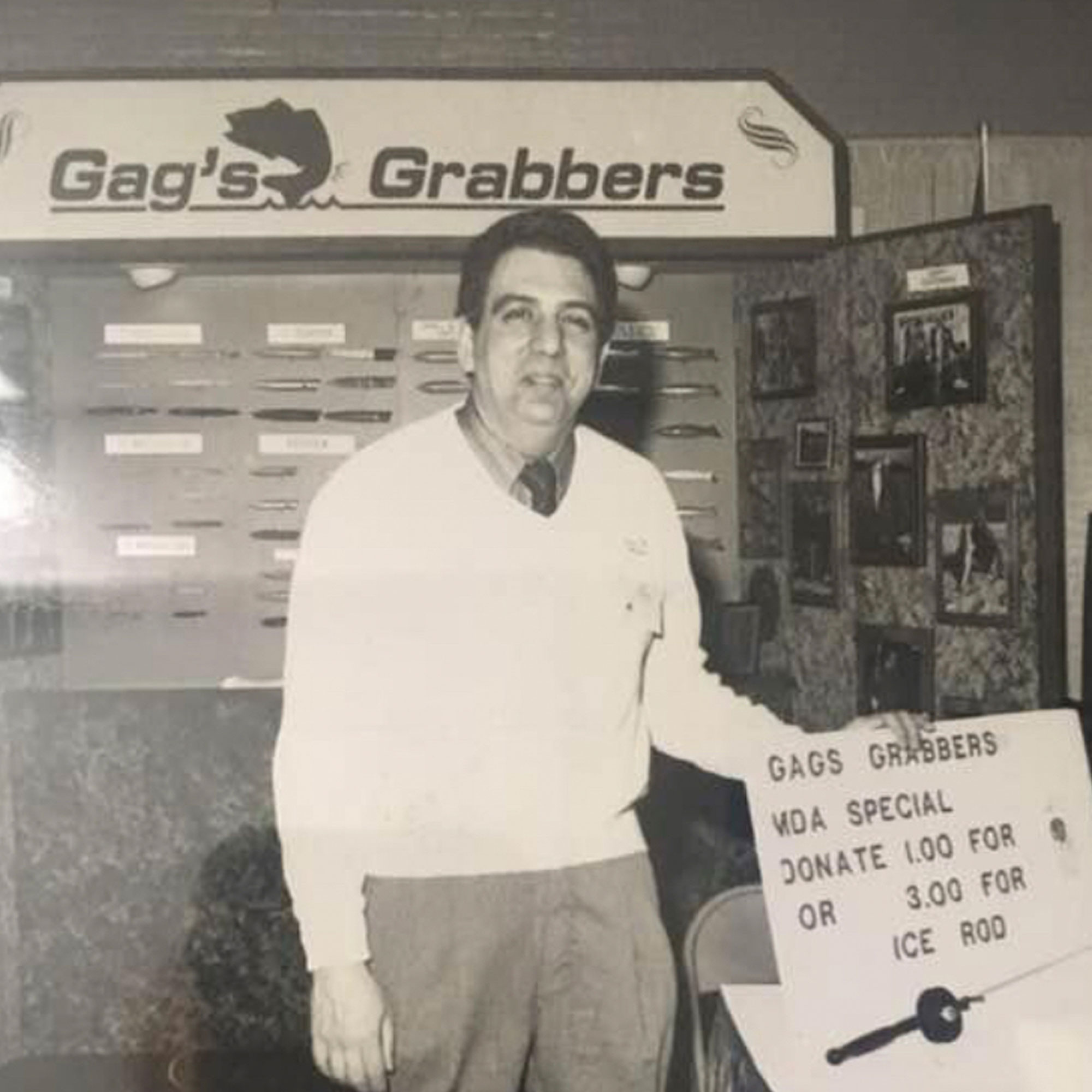 Copyright © AI GAG'S FISHING. All rights reserved.